Beauty can be found in every moment.
Your life's a treasury of those moments.
Moments full of beauty, moments that deserve to be captured.
Your story needs to be remembered.
Your today needs to be captured before it becomes your yesterday.
When you stop and look around, life is pretty amazing.
From engagements to weddings, from bumps to births, from every day moments to special occasions.
Let me tell the story of your one, your only, your beautiful life.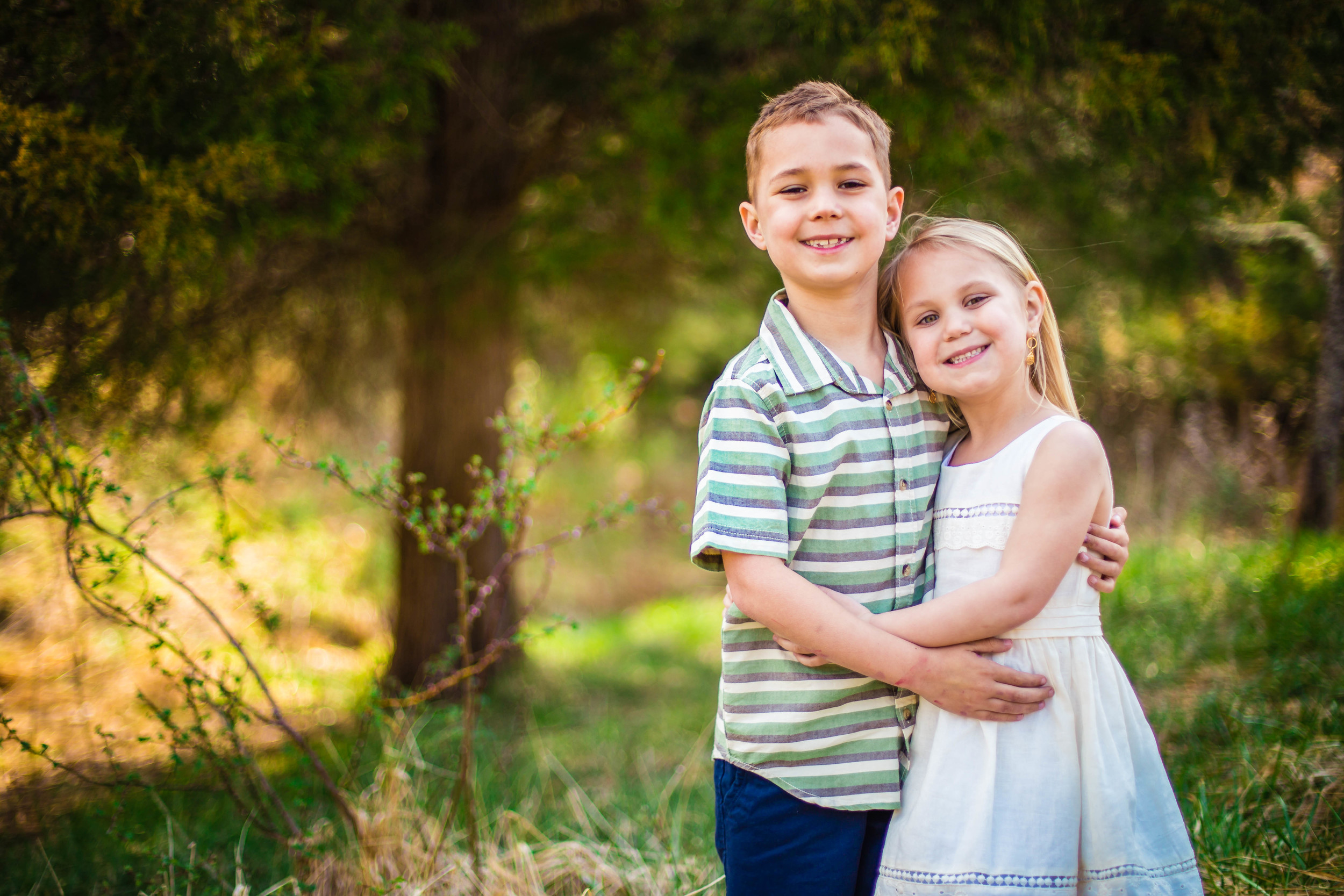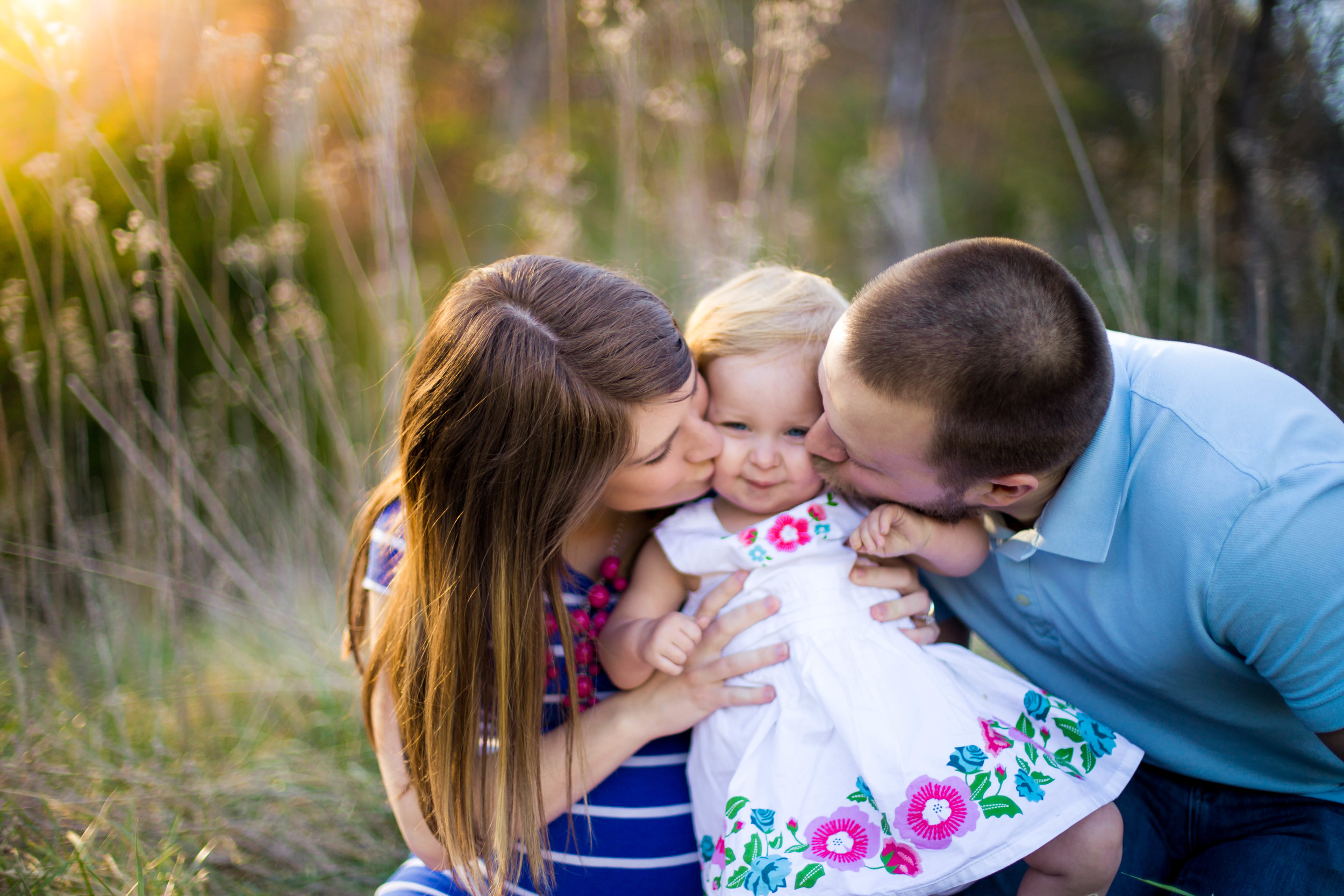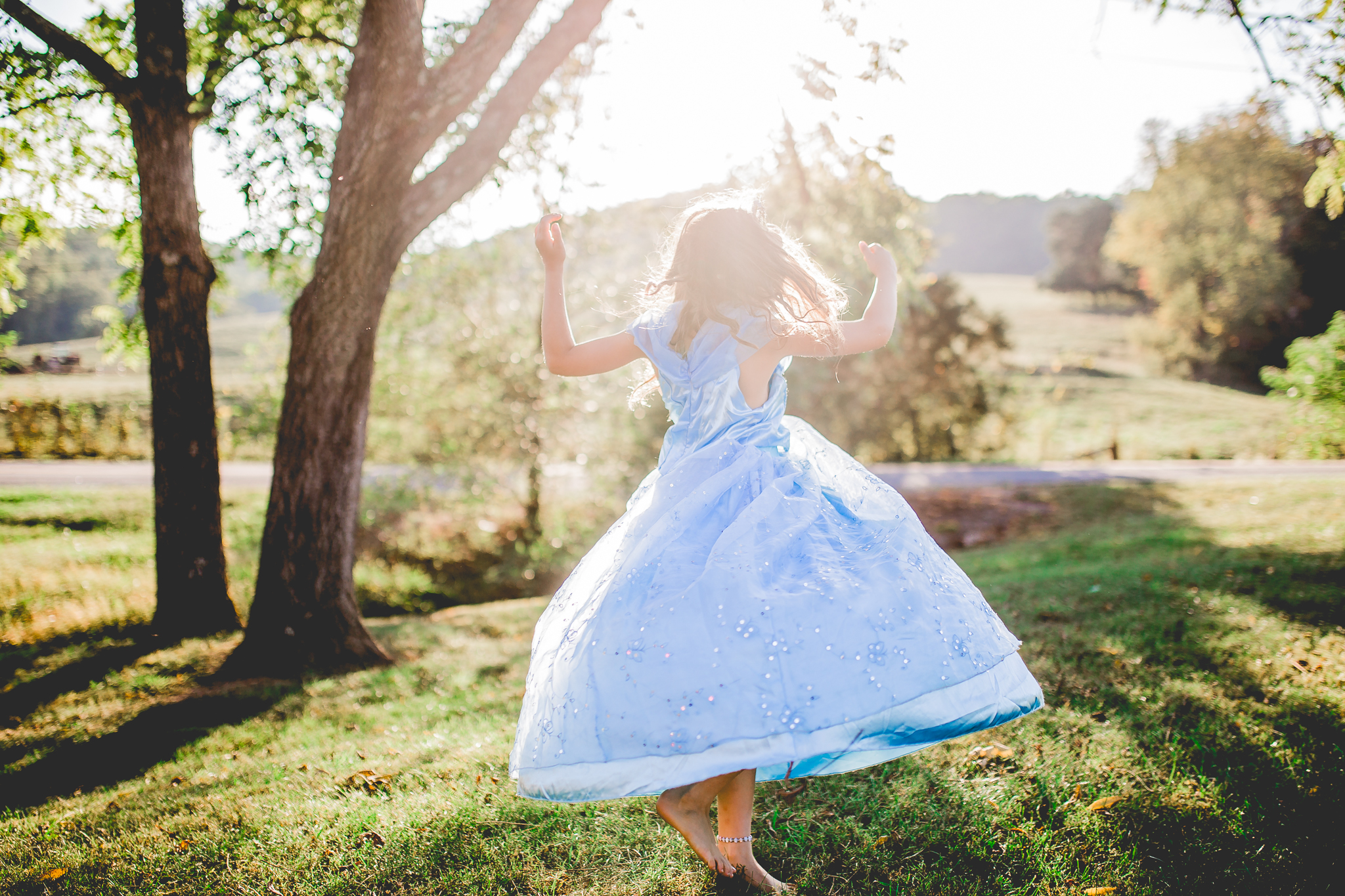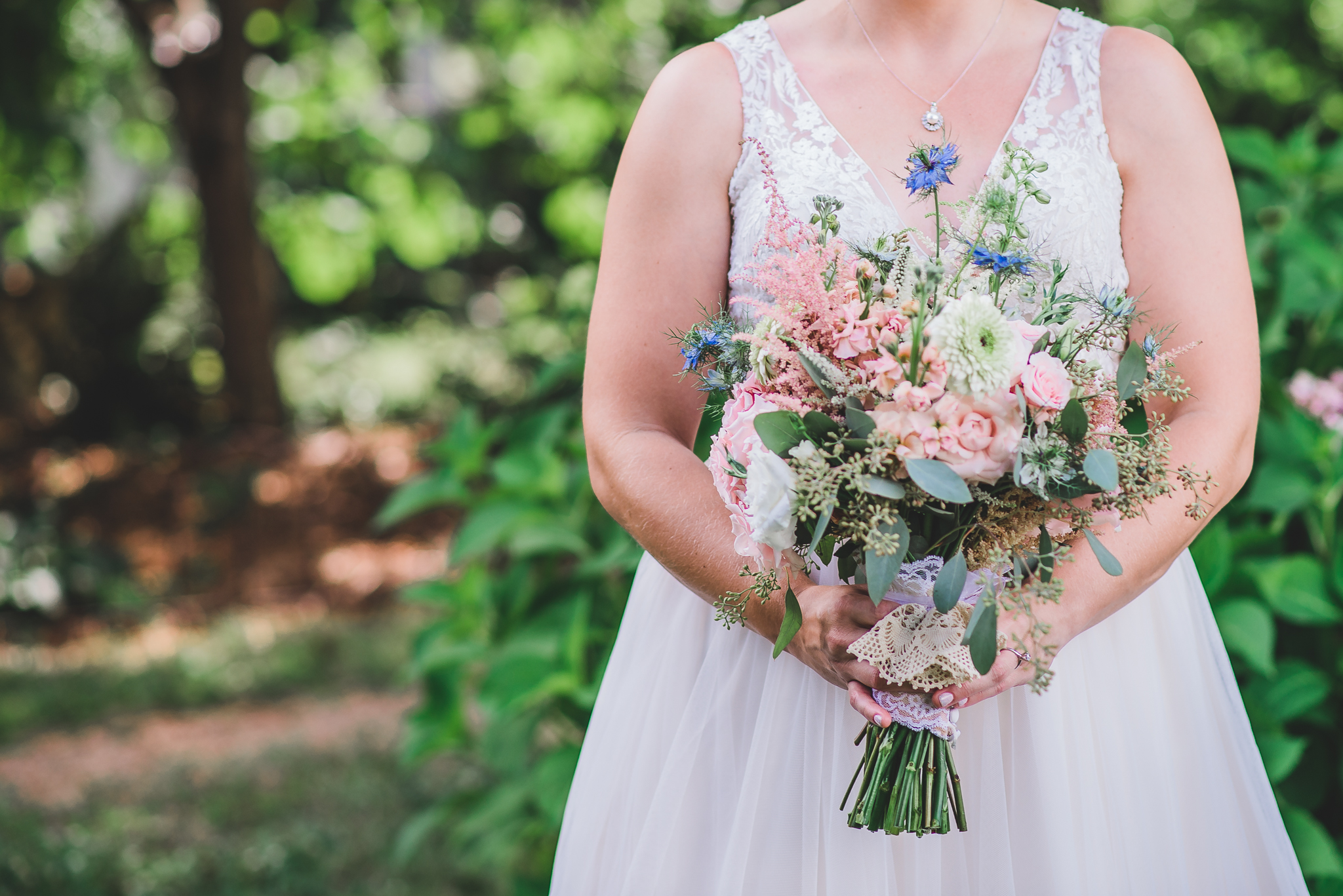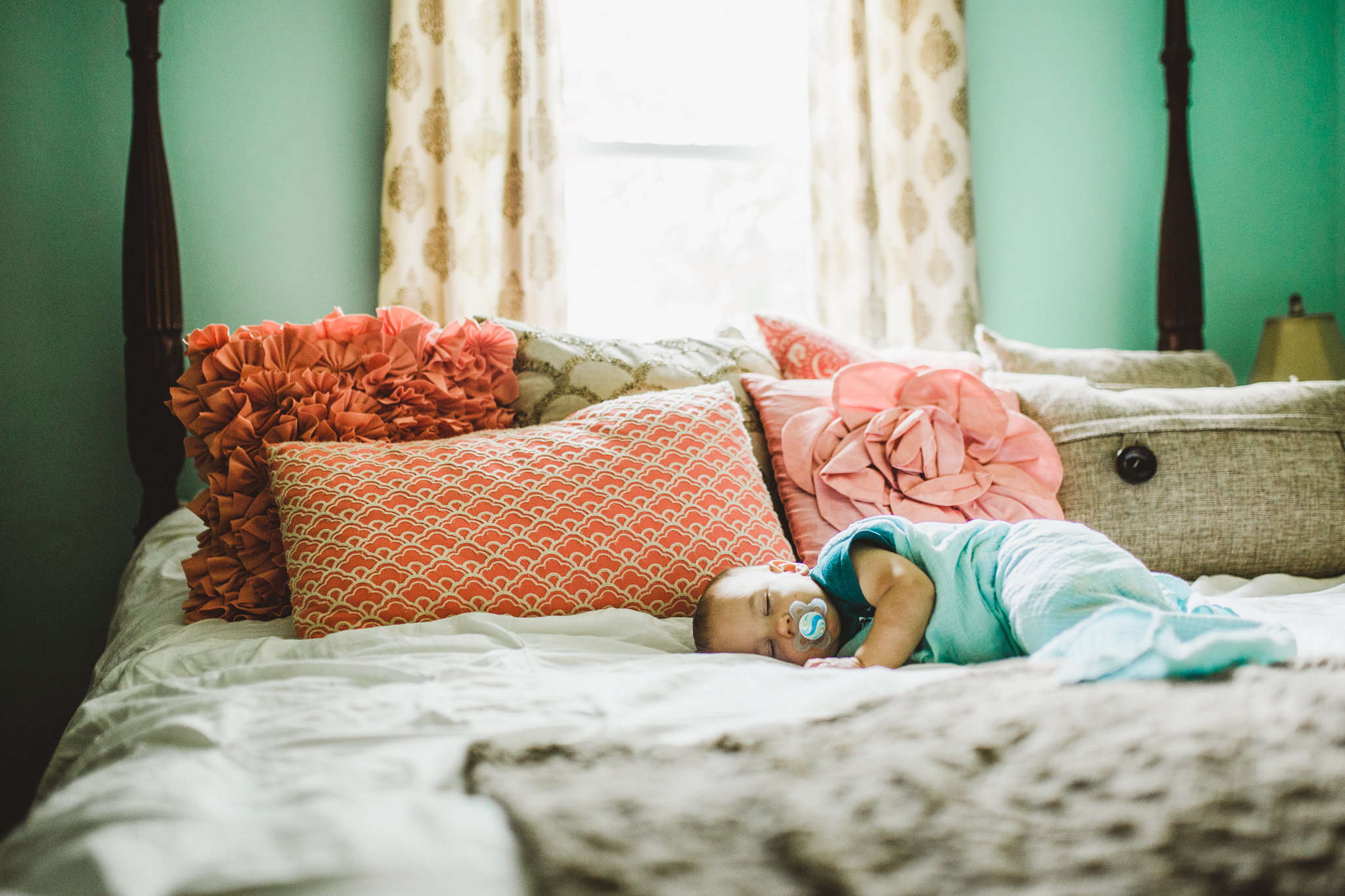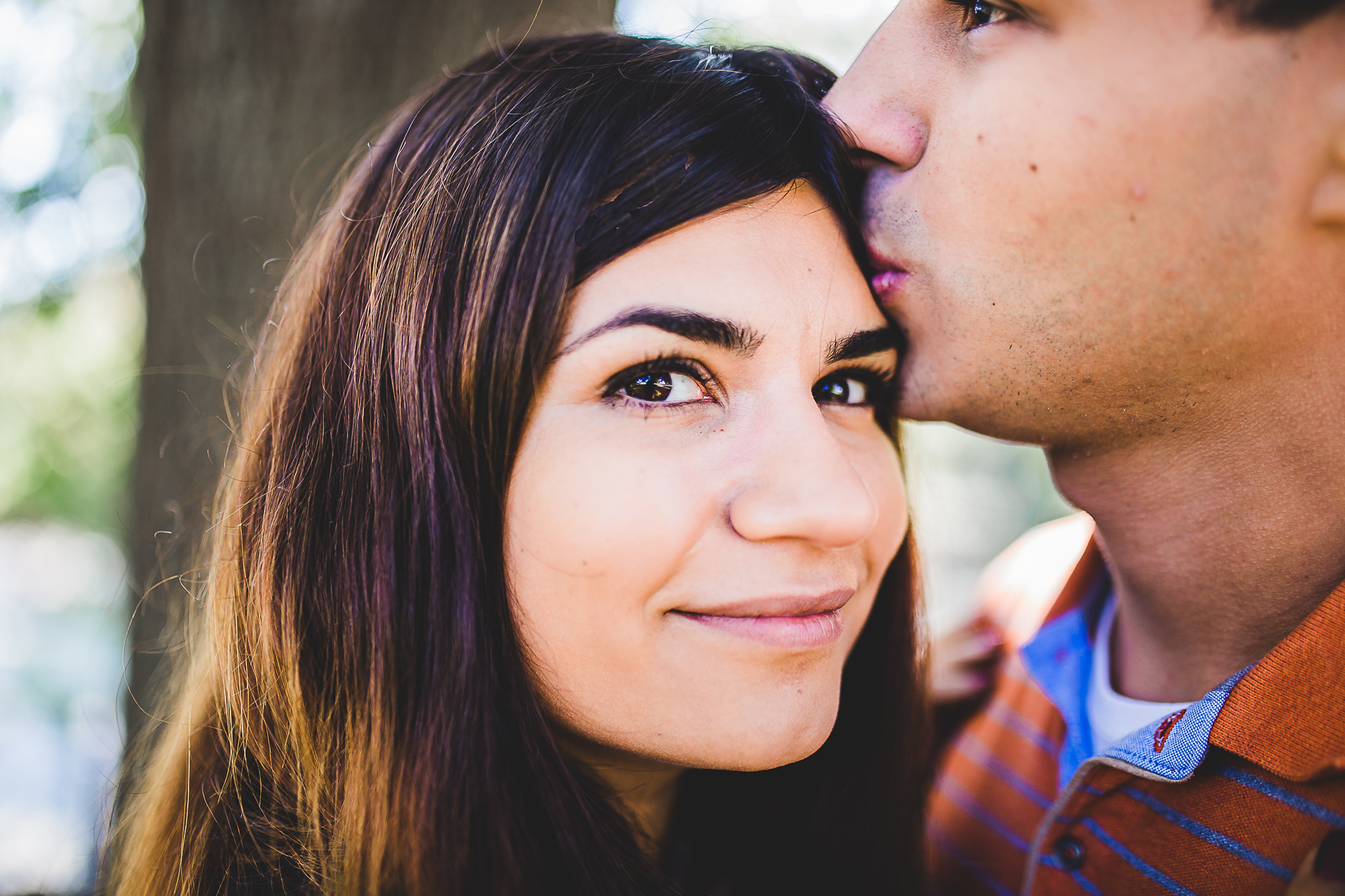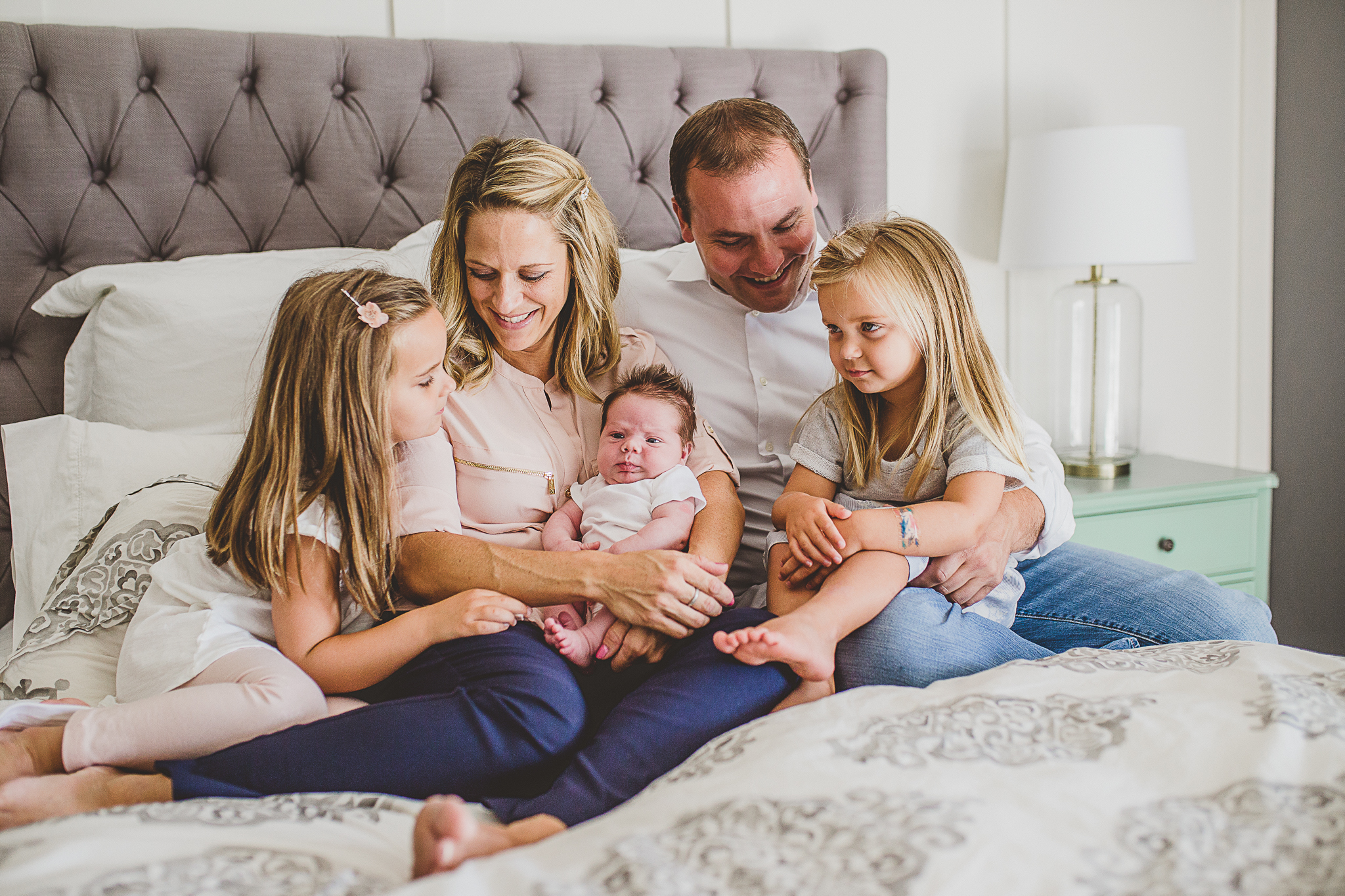 1
2
3
4
5
6
7
8
9
10
11
12
13
14
15
16
17
18
19
20
21
22
23
24
25
26
27
28
29
30
31
32
33
34
35
36
37
38
39
40
41
42
43
44
45
46
47
48
49
50
51
52
53
54
55
56
57
58
59
60
61
62
63
64
65
66
67
68
69
70
71
72
73
74
75
76
77
78
79
80
81
82
83
84
85
86
87
88
89
90
91
92
93
94
95
96
97
98
99
100
101
102
103
104
105
106
107
108
109
110
111
112
113
114
115
116
117
118
119
120
121
122
123
124
125
126
127
128
129
130
131
132
133
134
135
136